Regular price
Sale price
$ 39.99
Unit price
per
Sale
Sold out
4x9 rack cards are printed on three different premium card stocks using the latest advancements in digital printing. The final results are full color and full bleed (.25"). Rack cards often occupy churches, local chambers, hotels, and other high-traffic locations. Gloss card, Matte card, and Textured card options combined with premium digital printing result in stunning graphic prints for marketing or resale.
We also provide larger quantities of rack cards (1000+) that are economical, UV coated, and durable.
Features of 4x9 Rack Cards
Five convenient card and media choices
Wear and tear-resistant cardstock
We review all art for quality purposes 
Designers address small problems automatically 
All rack cards are full bleed and full color
The rack cards act as inexpensive brochures

Easy way to improve marketing and foot traffic
Three Archival Card Options for Artists
Gloss Card (110# Cover) – The most popular choice for rack cards, this satin-gloss card stock provides a light sheen and bright colors. 

Matte Card (100# Cover) – Our premium matte card is an elegant and uncoated alternative to a gloss card. Easy to write on.

Textured Matte (100# Cover) – This distinctive material gives artists and marketers an alternative textured choice. 
Two 16pt Durable Card Options for Marketing
For marketing and advertising purposes, we highly recommend one of the below 16pt card options. 
16PT Gloss Card (UV Coated) - Prepare to hand out or mail these heavy super glossy cards. The UV coating provides an extra layer of durability.
16PT Matte/Dull Card - Durable like the gloss card, this uncoated card material is often preferable for a more elegant appearance. They are also better for writing on.
Fast Turnaround Times (in Business Days)
Select one day or two days as your preferred turnaround option. The turnaround begins once our graphics staff has received the proper art files. Improper art setup, trim problems, and digital proofs can lead to expanded turnaround time.
The first turnaround day begins the next business day after the placed order. Once your 4x9 artwork is set up for production, we will email an estimated ship date.
Digital Proofs Are Useful
If there are concerns about bleed or trim area, resolution, and size, we will contact you. Sometimes our graphic artists will email a PDF proof demonstrating the issue (generally within 4 to 6 business hours). Otherwise, the artwork will move straight to production. Our staff members double-check and observe all artwork before printing to ensure 100% satisfaction. If you prefer this digital sample before printing begins, please let us know in the above order form ($5).
Digital proofs may add one extra day to turnaround.
Read These Art Specs For 4x9 Rack Card Printing To Enhance Quality
If the following guidelines seem Latin to you, try not to allow that to frighten you from ordering 4x9 rack cards. Our experts analyze all artwork before printing begins. If we can't resolve any problems we encounter, one of our team members will contact you.
First, make sure to set your art file with 4.25" x 9.25" dimensions. Stay focused on keeping valuable content at least 0.25 inches away from the edges. The pixel count for your rack card should be at least 1275 x 2775.
Secondly, while starting a new design, make sure you are working in a 300dpi setting. Many graphics applications default to 72dpi (Adobe Photoshop) or 132dpi (Procreate). Raising the quality setting to 300dpi or higher before you begin working is vital.
We support PDF or JPG file formats. However, our internal artists will accept other file types such as PNG and TIF.
Try composing your design in CMYK color mode. For 4.25" x 9.25" rack cards, we will convert files to CMYK before production begins. Many professionals unintentionally work in RGB, a color mode intended for digital media. The conversion process can lead to softened or significant color shifts.
Try Using a 4x9 Template
To help with preparing a 4" x 9" rack card for printing, we offer the below PDF template to place your art. Please note that the art file is 4.25" x 9.25" at 300dpi.
Reviews From Other Rack Card Purchases
"This is the first time I've done rack cards and they turned out great. Thanks." - Fred
"The rack cards I ordered look great. The posters I ordered were delivered right on schedule and also look great. Great prices!" - Jen
"The prints arrived in perfect condition, and I was pleased with how they looked. I will surely look into printing with you guys again! Thanks!" - Sophie
How We Ship 4x9 Rack Cards Safely
We typically shrink-wrapped rack cards in stacks of 250 to 500 cards depending on the order size and box type selected for shipping. Everything is enclosed in bubble wrap and mailed using sturdy boxes. We do not add invoices inside packages, but you can be print those documents from the PrintKEG control panel.
---
4x9 Rack Card FAQ
What dimensions are standard rack cards?
The two most popular rack card sizes are 4" x 9" and 3.5" x 8.5" - both available in our rack card collection.
What card stock options can we pick?
We offer many card choices for 4x9 rack card printing, including archival gloss, matte, and textured for artists. For marketing purposes, we also carry sturdier 16pt and 18pt options.
What is the difference between gloss, matte and textured?
Glossy paper will be shiny and richer. The matte is smoother and uncoated, while the textured paper is grainy and soft to emulate watercolor paper. All three forms of media do affect colors in unique ways.
Can I upload my design?
Yes! You can upload your rack card design. If you would like to see a visualization before printing occurs, be sure to select a PDF proof.
Can I reorder rack cards I've previously printed?
Sure! You can provide a past order number in the instructions area. As long as that order belongs to you, we will print it again. Better yet, you won't need to upload your artwork again.
---
Tips For Designing Your 4x9 Rack Cards
Keep the front artwork simple. Try to include bold and attractive art and taglines. The front text should be clear and concise.
Show the benefits and features. The backside of your 4x9 rack card should clearly communicate the key benefits you provide to your clients.
Talk to your primary audience. How does your business's product or service improve the life of your customers? Make sure to address or solve a problem.
Use inspirational imagery. Relevant photos and imagery will help convey the benefits of your product or service. Try using high-resolution images to ensure your art is crisp and engaging.
---
View full details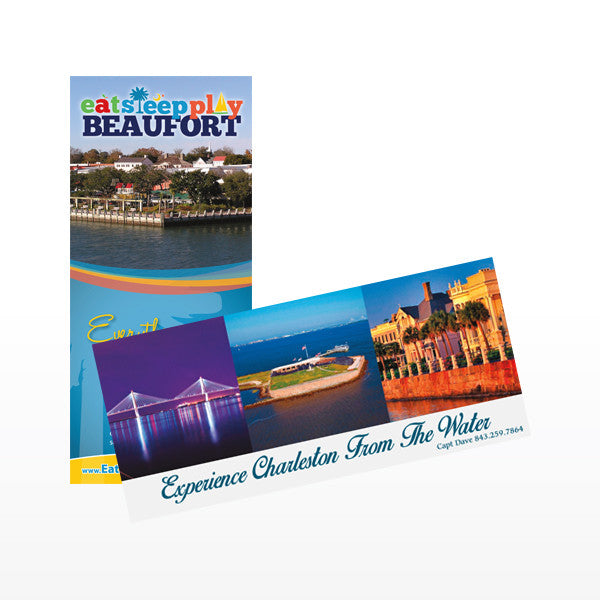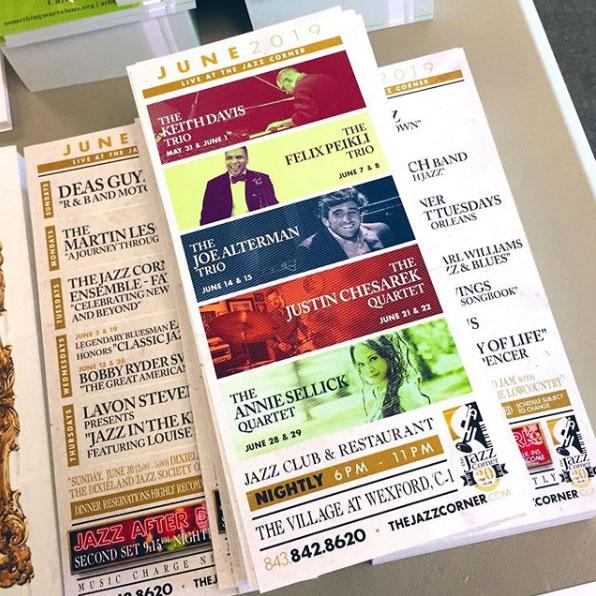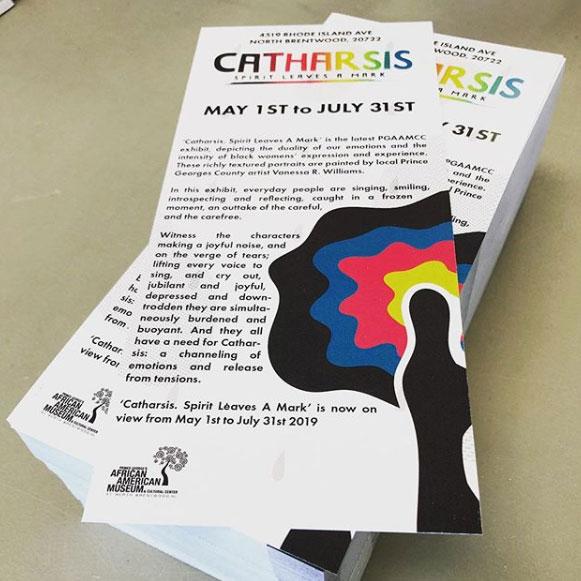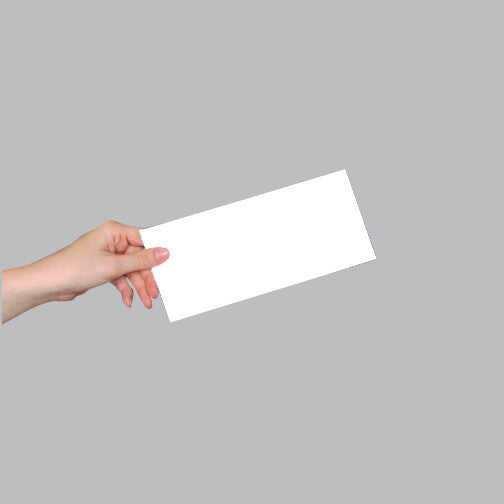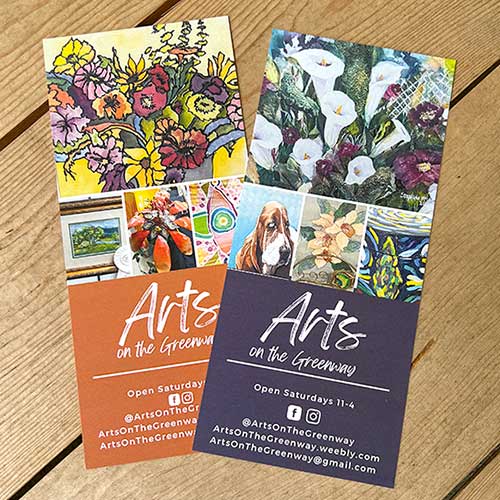 Three Archival Card Choices
Gloss Card

Postcards on gloss card offers rich colors and a satin shine perfect for almost everything.

Matte Card

The matte cardstock for postcards is smooth, uncoated, warm, and bright white. All colors are a little more subtle - purposely.

Textured Card

This felt textured card offers a watercolor paper hand to capture the authenticity of tangible art and imperfections that make every print unique.
Service Descriptions
Digital Proof

A Printkeg artist will prepare your artwork for printing and send you a visual in PDF format via email. This usually takes place within a few business hours. The image we will email you showcases trim location and CMYK colors in a limited fashion.

Make Graphic Work

This $9 option informs our staff to move forward with quick fixes and tackle any possible obstacles. Benefits may include reviewing file dimensions, tackling border issues, and reworking challenging "bleed" areas. There is one goal in mind: to ensure perfect Art Prints.

Edit My Design

This option is inexpensive for hiring us to modify your image file. Our designers edit or place elements into your file, like text, images, etc. The most common use of this service is changing event dates, removing signatures, and swapping photos.

Create My Art

We hire a trusted graphic designer with whom we've worked closely to help you create a new design from scratch. Most communication is via email. Most designs are finished in only a few business days.

Rush Turnaround

Rush Turnaround speeds up your order time by one day. That could mean same-day printing. You need your prints urgently, so we will try to make it happen. We sometimes expedite the shipping if we cannot honor same-day printing.

Free Art Inspections

A human artist reviews every single file before printing starts. If we notice any problems, a Printkeg representative will contact you via email with options how to move forward.
Why Should You Print With Us?
Guaranteed Happiness

Our primary goal is to make sure you are happy with your prints, The Printkeg Promise. This is our guarantee and commitment to serving artists across the nation. It doesn't help anyone if you purchase retail art you can't actually sell. We are here to ensure your success.

Dedicated to Artists

In our "About Us" area, you can view incredible photographs of the most recent Fine Arts Printing projects we've worked on. We geared our entire atmosphere, including the workforce and production facility, to serve retail artists first and foremost.

Fast Production Times

We contribute some of the fastest turnaround times for Art Prints in the Fine Arts Printing industry. You'll be impressed with our fast production times, rush turnaround options, and available expedited shipping methods.