Regular price
Sale price
$ 5.99
Unit price
per
Sale
Sold out
Printkeg's large magazine-style 8.5x11 full-size glossy booklets are folded and stapled and are best suited for custom catalogs, manuals, magazines, and programs. When considering our fast turnaround, professional quality control, and premium printing, Printkeg offers the lowest prices for small runs of booklets anywhere.
Coated papers (gloss) are naturally less expensive than uncoated papers (matte) since they are more popular industry-wide. Choosing between gloss and matte is more about preference and branding.
Glossy Booklet Features
Glossy booklets are rich in color.
You can order as little as one booklet at a time.
Booklets are full color and full bleed.
Humans inspect artwork before printing begins.
We compare a physical book to your digital file before printing.
Gloss or Matte?
You may prefer your book on matte rather than gloss - or vice versa. Let's outline the difference a little to help you make the right decision.
Gloss Booklets are richer in color. They also feel more like a magazine from a rack at Books-A-Million - significantly if you upgrade the cover. The coating on gloss booklets makes them pop, and marketers commonly gravitate towards them.
Matte Booklets host more muted colors, but the paper feels more decadent, more opaque, and you can write in them. Some customers think the smoother finish of matte booklets exudes a more higher-end product. There is a slight shine on areas that are not white due to the toner.
Turnaround Times Are Fast
Turnaround for the glossy booklet and newsletter printing varies significantly due to unforeseen setup time, proof times, and approval times. If you have a strict deadline, we ask that you speak with a Printkeg representative. This step will allow us to work closely with you and remain on schedule. Please provide a deadline date in the messages field above, if possible. Most projects require five business days.
Proofs For Booklets
We strongly recommend ordering a physical or video proof for maximum quality. We cannot guarantee 100% accuracy for orders requesting "proof not required" or "PDF Proof." Please consider extra non-turnaround time for set up, proofing, finishing, and shipping.
For projects crunched for time, we recommend a PDF or video proof. The video proof costs a little more, but it is more reliable than a PDF and more time-efficient than physical proofs.

Physical Proofs are produced and mailed by UPS or USPS as soon as the art is print-ready. If you do not choose a physical or digital proof, the file will be evaluated by our staff designers then forwarded to production. We frequently check files for resolution, quality, and bleed concerns.
Add a proof option to your booklet order.
Sending Us Your Booklet Files
Please upload your booklet art on this page unless you are sending multiple files or files that are very large. Multiple files or large files should be emailed to art@printkeg.com or delivered via a third-party storage app such as Dropbox.
Setting Up Your Art
Many clients turn art in as a multipage document with .25" total trim (bleed). Each page size should be 8.75 x 11.25. The key to well-printed newsletters and booklets is providing enough bleed areas by keeping relevant text and images away from the edges.
Some clients also submit multipage documents in spread format. This format is an acceptable method that is sometimes preferable depending on the artwork; however, it is not necessary or required.
We prefer booklets to be turned in as multipage files with a .25" total trim area. Some customers find it easier to submit newsletter/booklet pages individually and numbered. Please name the cover page something like "1.jpg" or "1.pdf." 
Booklet Reviews
"When I misunderstood the production time for my booklets, Kevin and the team ensure they made them on time for my grandmother's 100th birthday. He went from a production time of 4 days to 2 and was flexible with changing the mailing address. Thank you so much. My family loved the booklets. I will definitely use and recommend PrintKeg in the future." - Rosey
"The booklet print quality is very good, the turnaround is quick. Your customer service is responsive to questions and concerns." - Felicia
More Details About Printing Booklets
All custom booklets and newsletters are considered "full bleed" or borderless. Learn more by visiting our Support Center. Please allow enough time in advance for proofing and set up. If you have a tight deadline, please feel free to contact us concerning your project.
Shipping Full-Size Booklets
Booklets are shrink-wrapped in stacks of varying sizes depending on the order quantity and box size. We also surround stacks with thick bubble wrap for superior support and protection. Invoices are not included inside packages.
View full details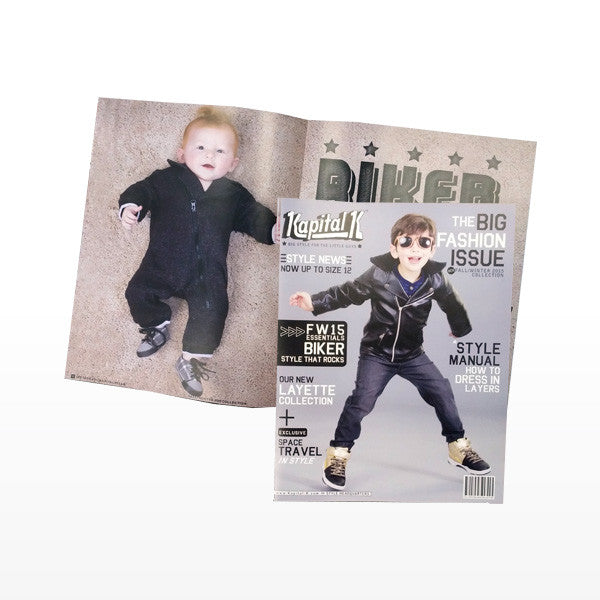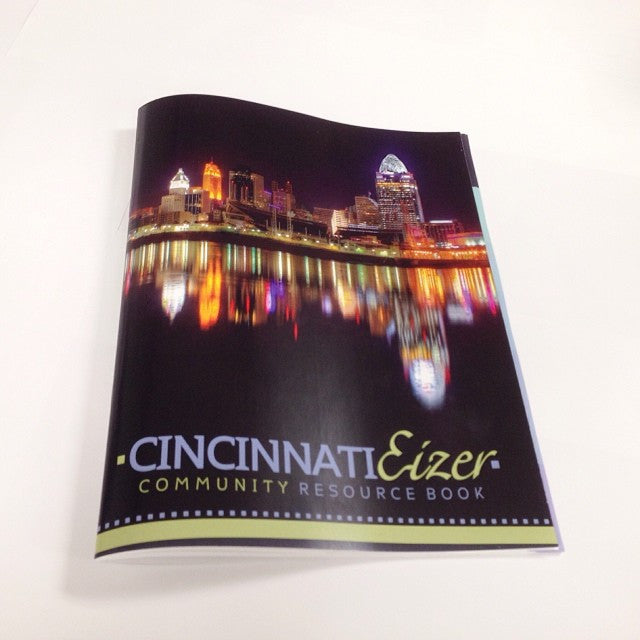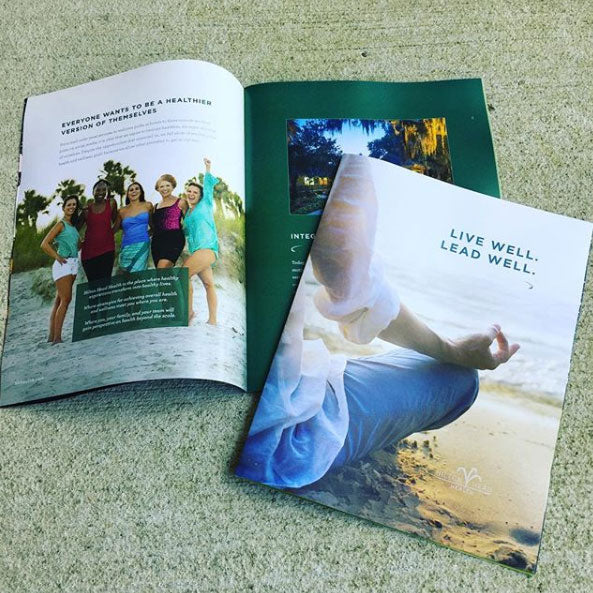 More About Our Booklet Papers
Glossy Paper

We utilize glossy paper (80# text) that folds nicely and exudes rich colors. Customers choose this paper for booklets more than any other.

Matte Paper

The matte paper (70# text) feels heavy, more opaque, and you can write on it. Some clients believe the creamier finish of flat booklets emits a higher-end product.

Upgraded Covers

Upgrade your cover to a thin card stock giving your booklets or comic books a longer shelf life and a more lavish feel.
Booklets Services
Digital or Video Proofs

We prefer video proofs since they offer accurate represenatations of your booklets for only $15. With digital proofs, a Printkeg artist will prepare your artwork for printing and send you a visual in PDF format via email.

Make Graphic Work

For $29 to $59, a Printkeg artist can tackle any problems that keep us from printing your booklet. Common fixes include adjusting page dimensions, tackling border issues, and reworking challenging "bleed" areas.

Free Art Inspections

A human artist reviews all booklet files before printing begins. If we notice any problems, a Printkeg representative will email you with options for moving forward.
Why Should You Print With Us?
Guaranteed Happiness

Our primary goal is to make sure you are happy with your prints, The Printkeg Promise. This is our guarantee and commitment to serving artists across the nation. It doesn't help anyone if you purchase retail art you can't actually sell. We are here to ensure your success.

Dedicated to Artists

In our "About Us" area, you can view incredible photographs of the most recent Fine Arts Printing projects we've worked on. We geared our entire atmosphere, including the workforce and production facility, to serve retail artists first and foremost.

Fast Production Times

We contribute some of the fastest turnaround times for Art Prints in the Fine Arts Printing industry. You'll be impressed with our fast production times, rush turnaround options, and available expedited shipping methods.